Welcome to TEDxLincoln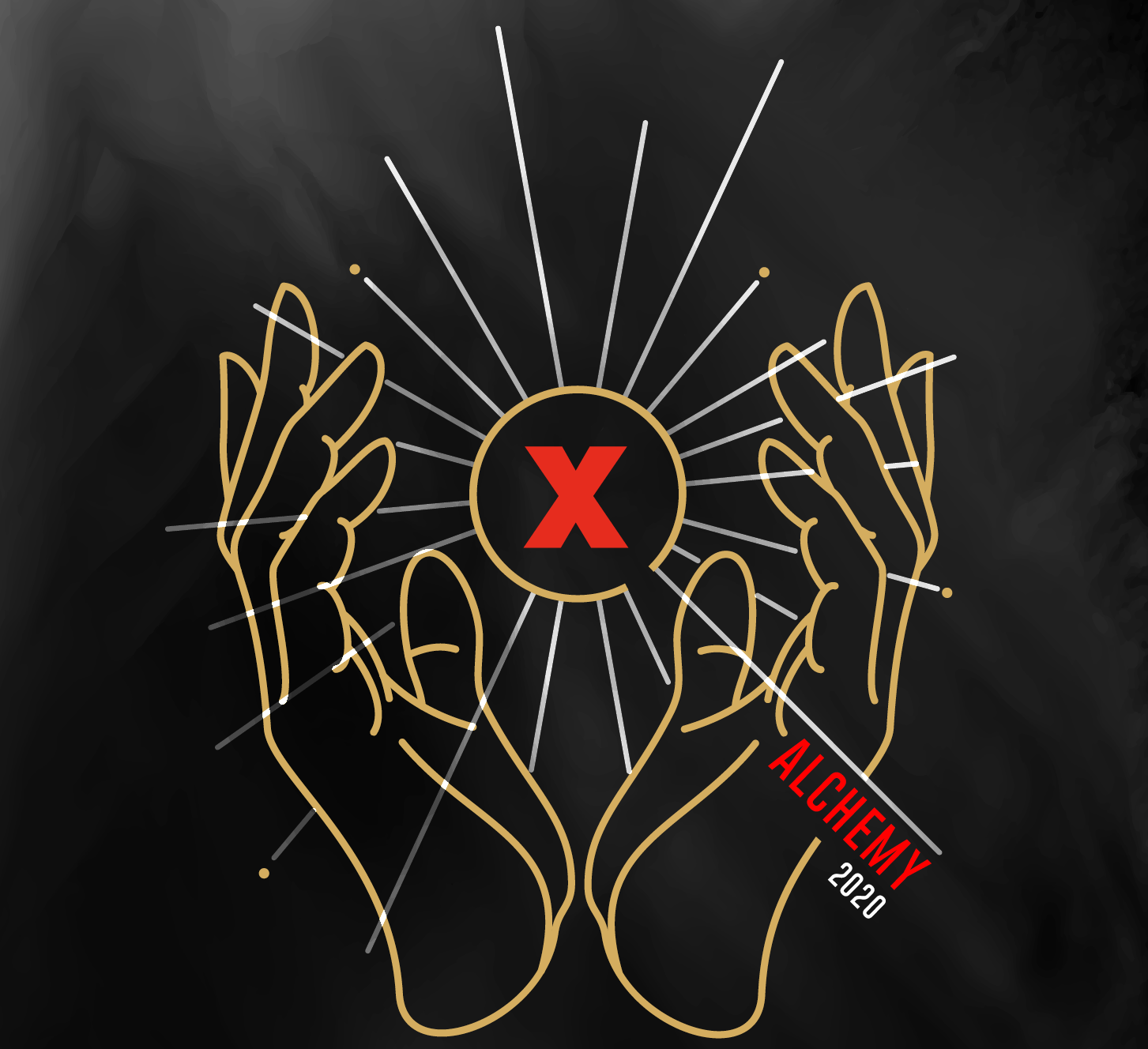 Missed TEDxLincoln on September 12?
Watch here!
Alchemy - the process of taking something ordinary and turning it into something extraordinary, sometimes in a way that cannot be explained.
There is potential for transformation in every moment of our lives. Deep within all of us is an inner alchemist, with the power and knowledge to unlock that potential and create positive change. Whether someone has spent years perfecting a trade or creating impactful change, events around us represent moments of inspiration to turn the mundane into remarkable. Alchemy is the celebration of how actions can have far reaching impact through the harnessing of those inspirational moments.