Welcome to TEDxLincoln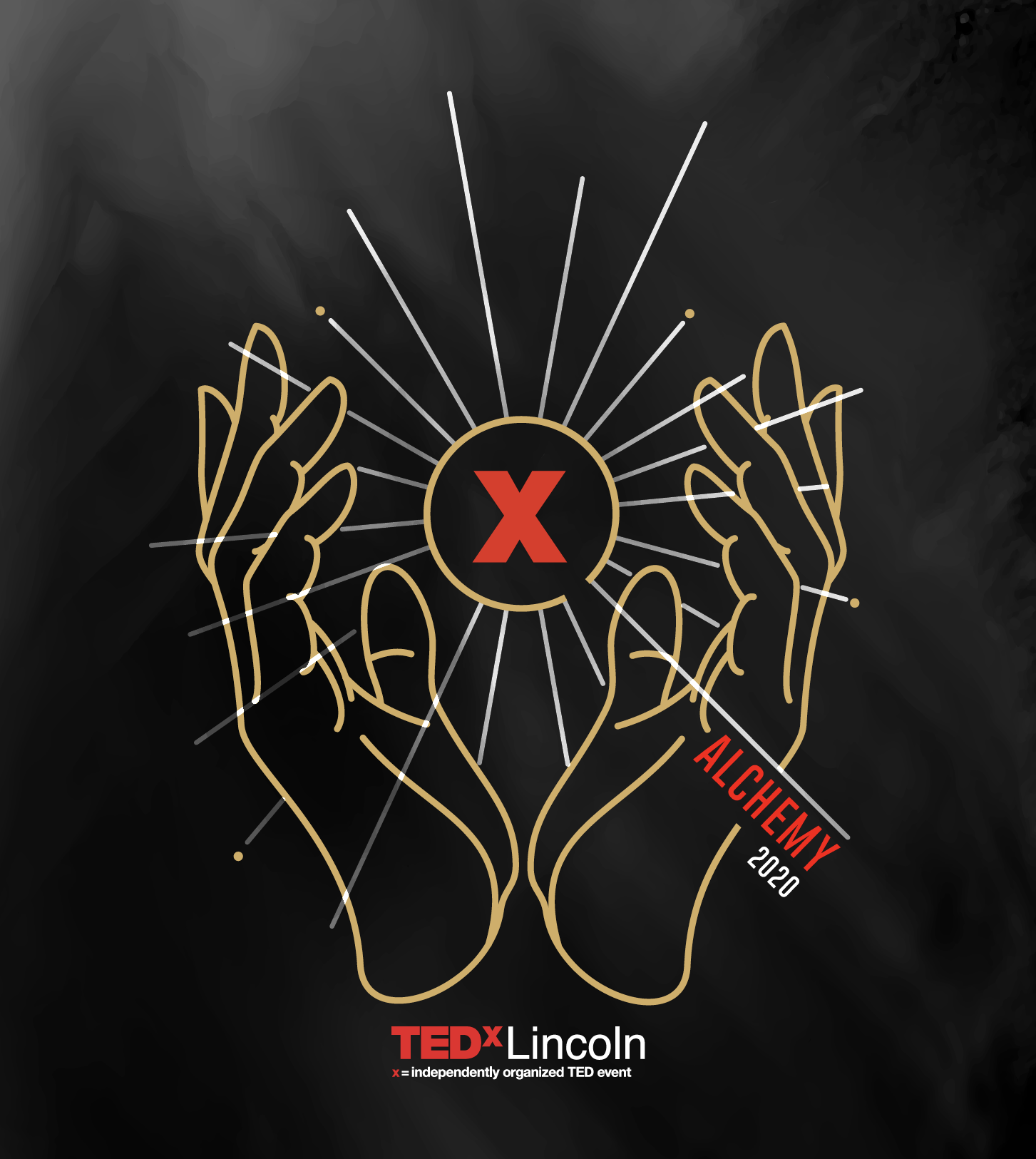 Upcoming Events
TEDxLincoln: Alchemy is coming June 26, 2020 | Lied Center Stage
Alchemy - the process of taking something ordinary and turning it into something extraordinary, sometimes in a way that cannot be explained.
There is potential for transformation in every moment of our lives. Deep within all of us is an inner alchemist, with the power and knowledge to unlock that potential and create positive change. Whether someone has spent years perfecting a trade, or creating impactful change, events around us represent moments of inspiration to turn the mundane into remarkable. Alchemy is the celebration of how actions can have far reaching impact through the harnessing of those inspirational moments.
Past Events
TEDxLincoln Salon: Getting serious about equality - setting the foundation for sustainable change | November 7, 2019 at 6 PM | SARO Cider
TEDxLincolnSalon: Attainable and Sustainable - Community Advocates' Perspectives on Inclusivity in Urban Issues | September 19, 2019 at 6 PM | The Foundry Community
TEDxLincoln: Disruption event was held June 13 at 7:30 PM | Catch our Live Stream on Facebook: https://www.facebook.com/TEDxLNK/
TEDxLincoln was conceived and given life by a group of individuals interested in the exchange of challenging ideas. Our mission is to coordinate and offer live TEDxLincoln events for the sharing of ideas focused on Nebraska and heartland America. We are driven to provide an opportunity for residents of Nebraska to view and participate in national and international TED andTEDx events. 
TEDxLincoln is a non-profit, volunteer-run organization that has received license approval and authority from the international TEDx organization.