Jessica Charlsen & Jina Hwang Picarella
---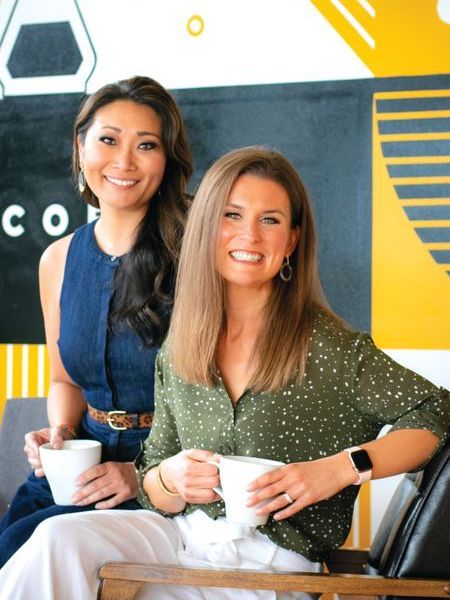 Jessica is a longtime marketing professional with experience in both the corporate and marketing agency worlds. A cross-functional team leader with a focus on strategic growth initiatives and partnerships. She is also a busy mom of three young children.
Jina has a Ph.D. with nearly 15 years of experience working externally as a human capital consultant and internally as a talent management expert to help companies optimize employee performance. She is also a single mother to twin three-year-old girls.

As Jessica and Jina grew in their careers, the professional demands were in constant conflict with what they wanted in their personal lives. They started asking around and were overwhelmed by how many people struggle with this imbalance and are actively looking for better options. Jessica and Jina were determined to figure out how to have it all - pursue the job you love AND have time for the life you want. As co-founders of Job Share Connect, Jessica and Jina's Talk will show how job sharing has the potential to transform the way we live and work.as the win-win-win solution that benefits employees, businesses, and society as a whole.