Matthew Mullen
---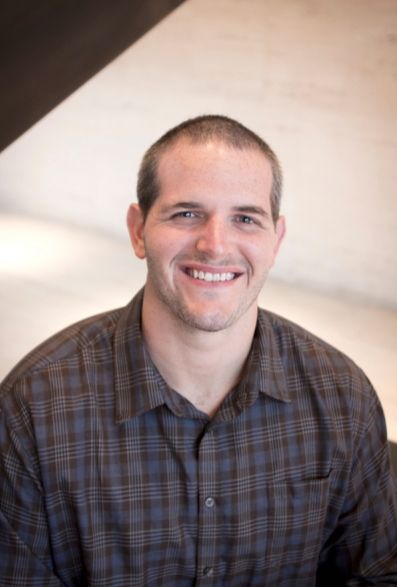 Dr. Matthew Mullen is a human rights and peace practitioner who specializes in navigating oppression and marginalization.
Recently returning to his hometown of Lincoln after living in Thailand for over a decade, Mullen has conducted fieldwork in military-ruled Myanmar, North Korea, Ethiopia, and many other contexts. He is the author of Pathways that Changed Myanmar (2016, Zed Books) and led community engagement efforts on a Small-holder Farmer Centric Investigation of the Ethiopian Dairy Sector for the Bill and Melinda Gates Foundation.
He currently directs Article 30, an organization that works to confront harmful business-related activities.
Mullen's Talk will be based on Eleanor Roosevelt's ambitious post-WWII movement to confront the predatory side of humankind - resulting in the Universal Declaration of Human Rights. Mullen's story will to reveal to us the complex alchemy of human rights - and show us how far we still have to go.