Ann Hunter-Pirtle
---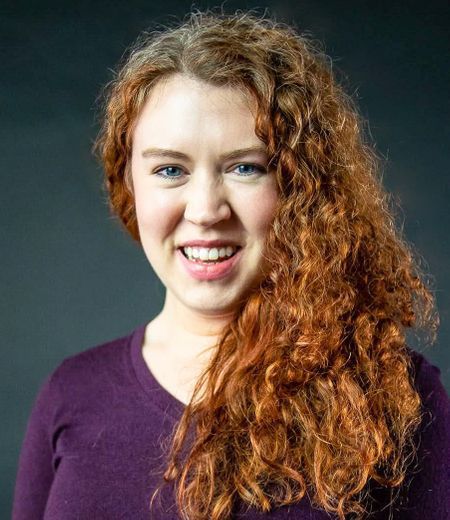 Ann is a Lincoln native and enjoys traveling, cooking, and playing the guitar badly.
She has spent 20 years observing American politics, beginning at age 14 with the 2000 presidential election. She holds a BA in Political Science and French and an MS in Agricultural Economics from the University of Nebraska-Lincoln. After spending 5 years in Washington, DC, working on environmental policy at the White House and as a speechwriter to the head of the U.S. Environmental Protection Agency, she returned to Lincoln in the summer of 2016. Here, she founded Stand For School - a nonprofit dedicated to advancing public education in Nebraska. In this role, she is a close observer of the Nebraska Legislature.
Her Talk will discuss how Nebraska's populist history gives us a roadmap to navigate our political future in this highly uncertain time.