Upcoming Events
---
TEDxLincolnWomen

TEDxLincolnWomen is coming soon!
Date TBA in Nov/Dec
FEARLESS
This is an uncertain time. And yet, amid the physical, cultural and economic challenges affronting us at every level – from personal to global – now is the time to engage. At TEDWomen 2020, we will call upon our collective fearlessness to create a global step forward together.
In this moment, diversity of ideas is more important than ever. As such, in collaboration with an incredible group of TEDx organizers, we'll celebrate and amplify the most interesting, dynamic, multi-dimensional ideas — from Lagos, Nigeria, Port of Spain, Trinidad and Tobago, Montreal, Canada, Colombo, Sri Lanka, and Sydney, Australia. These talks, along with an array of interactive and participatory sessions, will be shared via TED's custom digital events space to create an unforgettable day.
In the spirit of ideas worth sharing, TEDxLincoln offers short, carefully prepared talks, demonstrations, videos, and talent performances on a wide range of subjects relating to the event theme. Intermixed with main stage talks and performances, interactive art exhibits and areas for socializing are offered to help foster conversations and encourage learning, inspiration, and creativity on the theme for all attendees.
*x= Independently organized TED Event
Details to follow. Like our page on social and sign up for our newsletter to be notified!
Digital Salons: 2020/2021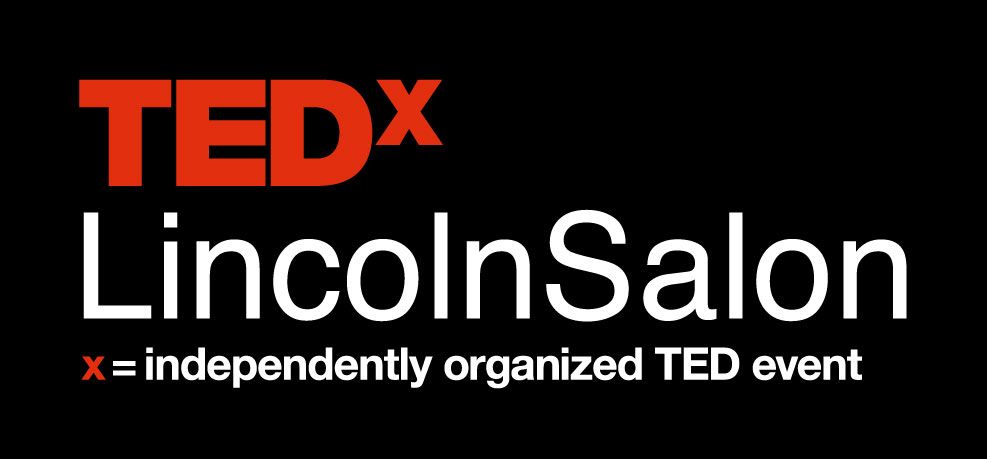 TEDxLNK will be hosting a series of Digital Salons throughout the fall and into the winter of 2020 and spring of 2021.
In this series, Lincoln community leaders and various industry experts will be discussing how current events are impacting our city - and sharing ideas on how we can collectively work towards a brighter, safer, and more stable future.
Follow us on social and sign up for our newsletter to be the first to know more about this incredible series!