Upcoming Events
---
Main Event: Alchemy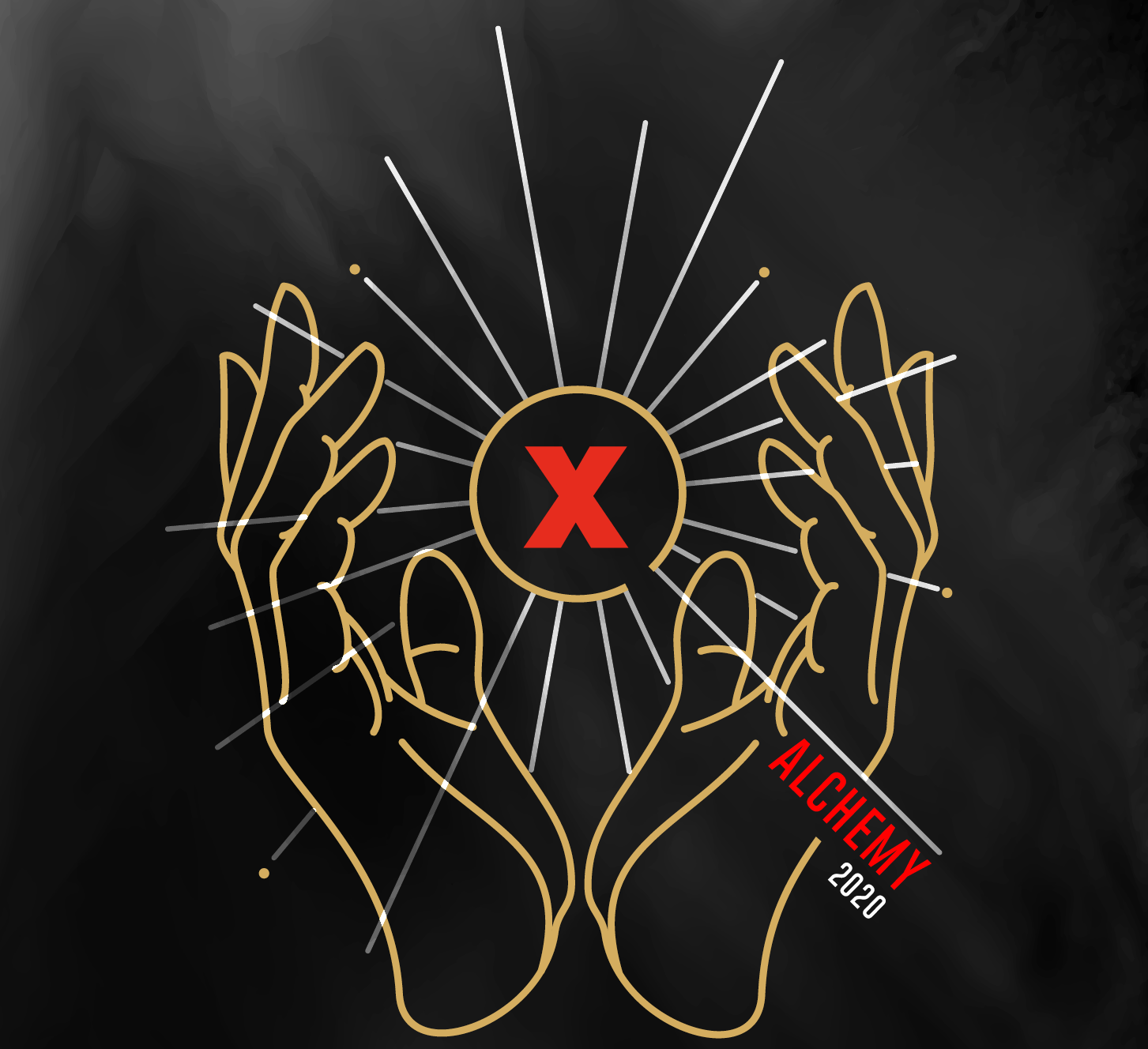 Alchemy is coming September 12, 2020 as the first Virtual Main Event in TEDxLNK history!
Click here to get your tickets!
Alchemy - the process of taking something ordinary and turning it into something extraordinary, sometimes in a way that cannot be explained.
There is potential for transformation in every moment of our lives. Deep within all of us is an inner alchemist, with the power and knowledge to unlock that potential and create positive change. Whether someone has spent years perfecting a trade or creating impactful change, events around us represent moments of inspiration to turn the mundane into remarkable. Alchemy is the celebration of how actions can have far reaching impact through the harnessing of those inspirational moments.
In the spirit of ideas worth sharing, TEDxLincoln offers short, carefully prepared talks, demonstrations, videos, and talent performances on a wide range of subjects relating to the event theme. Intermixed with main stage talks and performances, interactive art exhibits and areas for socializing are offered to help foster conversations and encourage learning, inspiration, and creativity on the theme for all attendees.
*x= Independently organized TED Event
Details to follow. Like our page on social and sign up for our newsletter to be notified!
Digital Salons: Summer 2020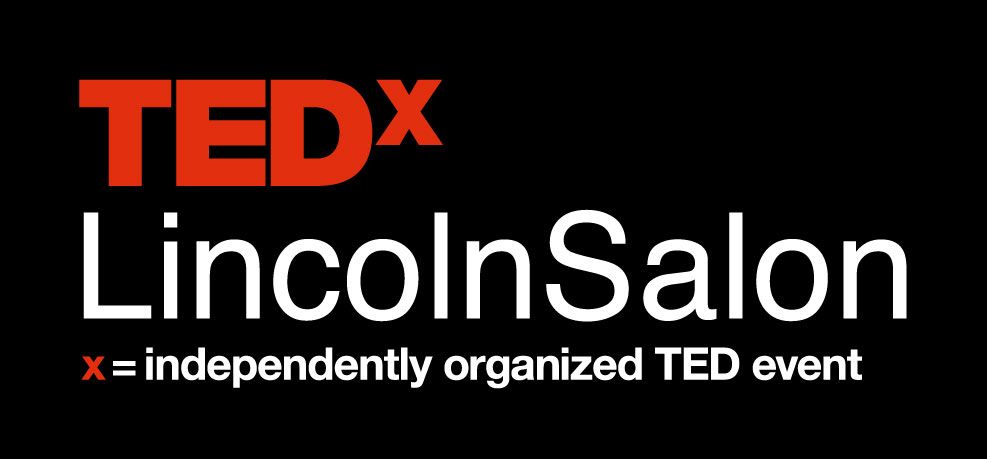 TEDxLNK will be hosting a series of Digital Salons throughout May to August 2020.
In this series, Lincoln community leaders and various industry experts will be discussing how current events are impacting our city - and sharing ideas on how we can collectively work towards a brighter, safer, and more stable future.
Follow us on social and sign up for our newsletter to be the first to know more about this incredible series!