Upcoming Events
---
TEDxLincolnWomen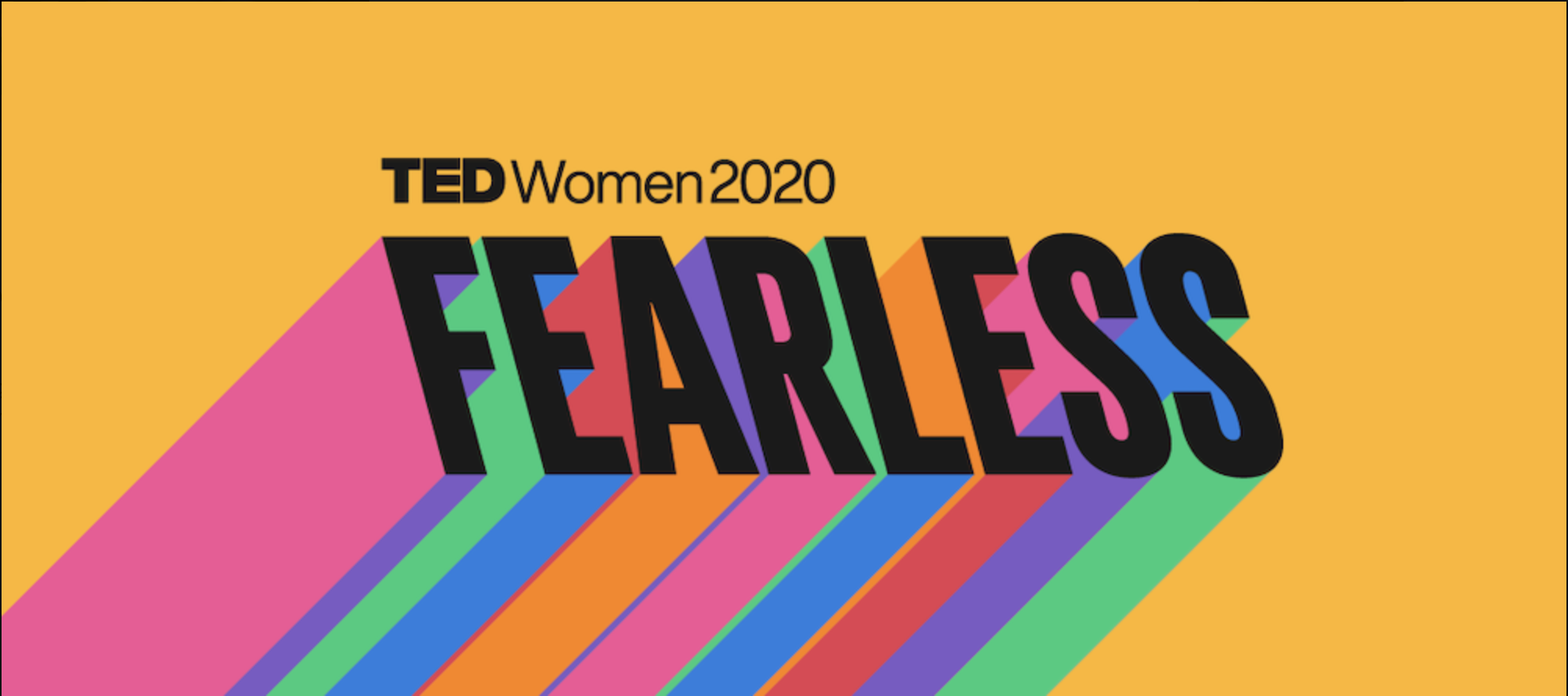 TEDxLincolnWomen is Going Virtual!
Dec 4th 2020, 6-8pm 
FEARLESS
This is an uncertain time. And yet, amid the physical, cultural and economic challenges affronting us at every level – from personal to global – now is the time to engage. At TEDxLNK Women 2020, we will call upon our collective fearlessness to create a global step forward together.
Learn more about who will be featured and guiding our discussions at our latest event through our virtual venue > here!
Digital Salons: 2020/2021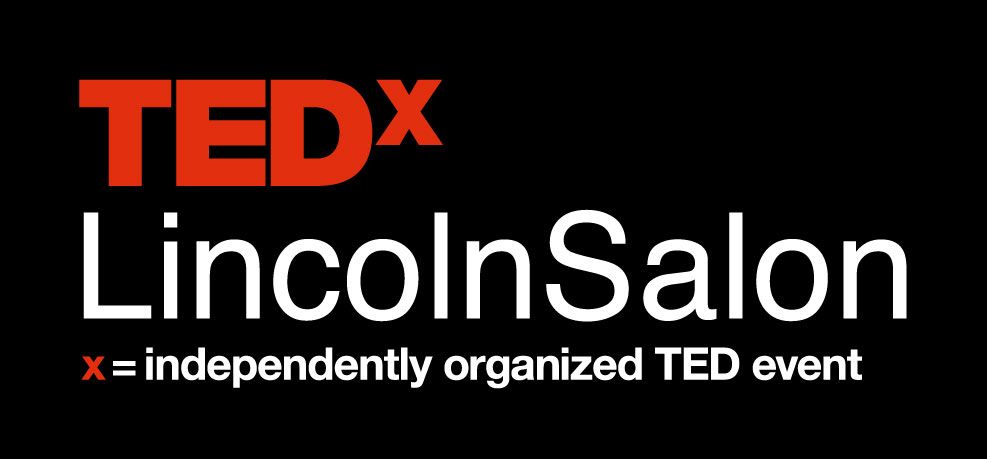 TEDxLNK will be hosting a series of Digital Salons throughout the fall and into the winter of 2020 and spring of 2021.
In this series, Lincoln community leaders and various industry experts will be discussing how current events are impacting our city - and sharing ideas on how we can collectively work towards a brighter, safer, and more stable future.
Follow us on social and sign up for our newsletter to be the first to know more about this incredible series!