About TEDxLincoln
TEDxLincoln is an organization that seeks to provide a multitude of opportunities in Nebraska for people to share ideas. We were created in the spirit of TED's mission, "ideas worth spreading." Our events are planned and coordinated by a team of volunteers with support from individuals and organizations from across Nebraska.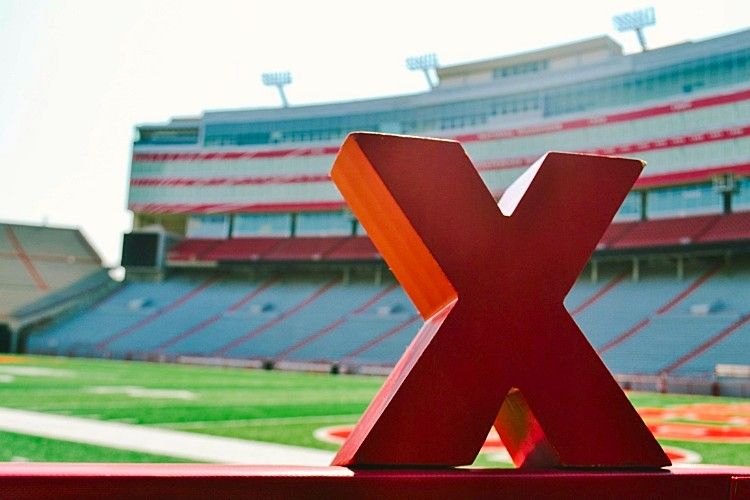 TEDxLincoln provides idea-sharing events under licenses granted by the international TED organization. TED is a platform for ideas worth spreading. Started in 1984 as a conference where technology, entertainment and design converged, TED today shares ideas from a broad spectrum — from science to business to global issues — in more than 100 languages. TEDxLincoln is a non-profit organization that has received license approval and authority from the international TEDx organization. The mission of TEDxLincoln, Inc. is to coordinate and offer live TEDx events for the sharing of ideas focused on Nebraska and heartland America and to provide an opportunity for residents of Nebraska to view and participate in national and international TED and TEDx events.
TEDx is a program of local self-organized events that bring people together to share a TED-like experience. Since the first TEDx in 2008, this popular local oriented TED concept has grown to reach every continent and millions of people through nearly 6,000 events. In the spirit of ideas worth spreading, TEDxLincoln is focused on bringing people of Nebraska together to share ideas. At TEDxLincoln (Nebraska) we combine live local and recorded TED speakers to spark deep discussion and connection in a small group. TEDxLincoln includes youth and adult events featuring people sharing ideas from Nebraska as well as opportunities for Nebraskans to participate in TED events from around the world. We invite you to be a partner with TEDxLincoln through financial support of our activities. 
Talks are then made available, free, at www.ted.com.