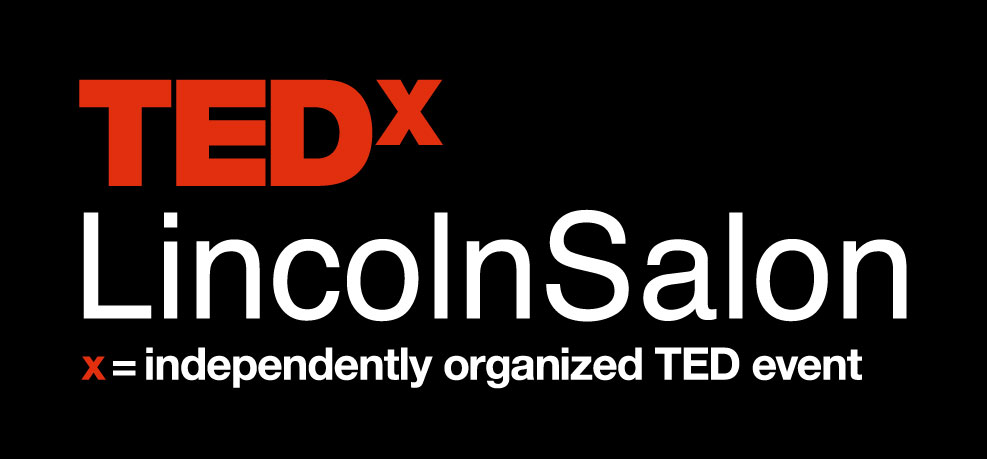 TEDxLincoln Salon: Getting serious about equality - setting the foundation for sustainable change
Learn how Lincoln native Brooke Mullen moved to Thailand at the age of 23 to begin her MA in Human Rights. After a year of living in rural Thailand, she found herself studying, working at the United Nations Inter-agency Project on Human Trafficking and starting a fashion brand, Sapahn, to empower rural Thai artisans.
Sapahn, meaning bridge in Thai, produces high-quality fashion accessories for socially conscious consumers. Saphan is a human rights-based brand where equality is at the center of everything they do.
What is equality? Please consider these questions in preparation for this salon:
How do my own beliefs play into the way I judge others?
How do we address economic inequity and bigotry in our own community, as well as other places?
How does compassion play into equality?
How do we allow people to tell their own stories and rise above their situation?
Schedule:
5:30 PM Doors Open
6:00-7:30 PM Presentation by Brooke Mullen and showing of a related TEDx video.
Tickets are $5 each.
Seating is limited: reserve your spot today!
Brooke Mullen of Sapahn

Behind the Scenes