Garrett Hope
---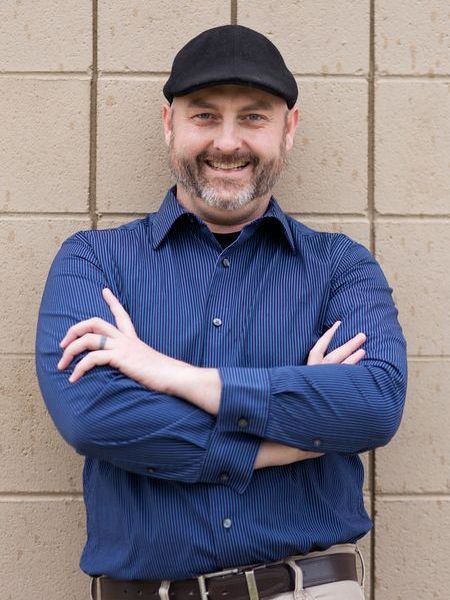 An award-winning composer of film and concert music, Dr. Garrett Hope engages with performers and audiences to tell stories and create life-changing experiences.
He loves working with educational ensembles, and especially values his work with students. Garrett holds degrees from the University of Nebraska–Lincoln, the University of Northern Colorado, and Colorado Christian University. He is a native of Colorado, but currently lives in Nebraska with his wife and daughter.
Garrett's Talk will connect his audience to scientific research in new and unexpected ways, using music and dance to bring to life the beauty hidden deep throughout the natural world.