Jill Cockson
---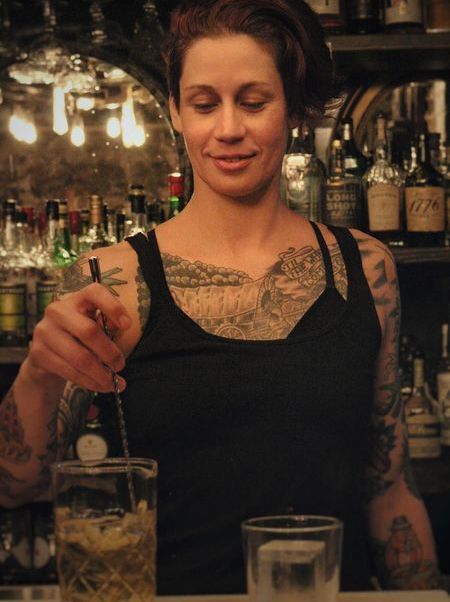 Jill Cockson has been a bartender and hospitality professional for 23 years, and was the brand developer and co-creator of The Other Room - Nebraska's only James Beard-nominated cocktail program.
Now she lives in Kansas City, where she owns and operates Swordfish Tom's - a cocktail bar in the Crossroads Arts District - and she is in the process of opening another two new concept bars in the KC area. Jill's passion for developing well-curated, hospitality-driven spaces is fueled by a larger passion for redefining opportunities for entrepreneurship in the hospitality industry.
Her Talk will dive into her experience in using "retrovation" (retro + innovation) to create new opportunities for success in hospitality business models.